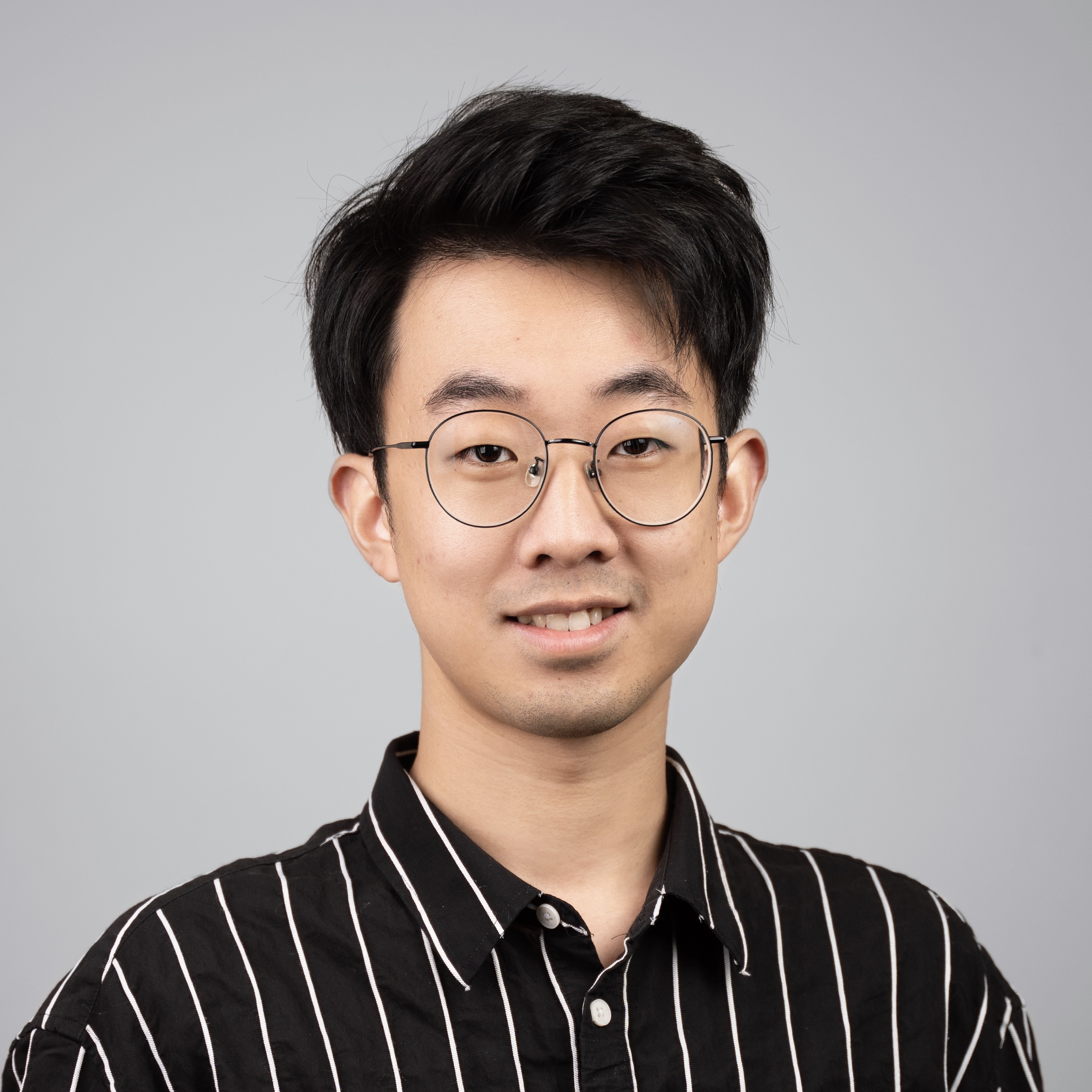 Wenxuan Zhang
(张雯轩)
Senior Algorithm Engineer (算法专家)
Language Technology Lab
Singapore R&D Center
DAMO Academy, Alibaba Group
Contact:
isakzhang [at] gmail.com
More about me:
Google Scholar
|
Blog Posts
|
LinkedIn
About me
I am currently a research scientist at Language Technology Lab,
Alibaba DAMO Academy
. Prior to that, I obtained my Ph.D. degree from
The Chinese University of Hong Kong
, under the supervision of
Prof. Wai Lam
.
My research aims to advance NLP models that are
inclusive
, supporting diverse languages and cultures, while also
trustworthy
through techniques that improve safety and robustness of language models. I am passionate about ensuring NLP benefits people equally by making systems accessible, controllable and reliable.
Some recent research projects are:
Understanding and enhancing multilingual ability of (mostly English-centric) LLMs
LLM safety: ensuring the model's safety in both the development and deployment stages
Evaluation of foundation models: how to comprehensively AND fairly evaluate an LLM
Sentiment and opinion understanding: how well do LLMs understand human's subjective feeling
Feel free to drop me an email if you want to collaborate. Research intern positions are also available based in Singapore or China (Hangzhou).
News
[Nov 2023]

We release the first LLM named SeaLLMs dedicated to languages in Southeast Asia region.

[Sep 2023]

Two papers accepted to NeurIPS 2023.

[June 2023]

We release M3Exam, a novel benchmark sourced from real and official human exam questions for evaluating LLMs in a multilingual, multimodal, and multilevel context. Paper and data are all public available now.

[May 2023]

We conducted a reality check on current large language models for various sentiment analysis tasks, the paper is available on arXiv now.

[Apr 2023]

Our tutorial "Sentiment Analysis and Beyond in the Era of Enlarged Language Models" was accepted to IJCAI-2023. Check it here!
Honors & Awards
Alibaba Star, Alibaba Group, 2022
ACM SIGIR Student Travel Grant for SIGIR 2020
National Scholarship in 2016-2017, Ministry of Education of China, 2017
National Scholarship in 2015-2016, Ministry of Education of China, 2016
National Cyber Security Scholarship (Only

100

undergraduates in China are rewarded every year), 2017
Outstanding Graduate of Sichuan University, SCU, 2017
Outstanding Student of Sichuan University, SCU, 2016
Professional Service
Regular PC Member (or Reviewer):

ACL, EMNLP, ACL Rolling Review, COLING, NLPCC
SIGKDD, WWW, WSDM
NeurIPS, AAAI

Journal Reviewer:

ACM Transactions on Information Systems (TOIS)
IEEE Transactions on Knowledge and Data Engineering (TKDE)
ACM Transactions on the Web (TWEB)
Neurocomputing
Transactions on Audio, Speech and Language Processing (TASLP)
Teaching & Talk
Sep 2023: invited talk on M3Exam at multilingual & multimodal LLMs session of MLNLP 2023
Aug 2023: half-day tutorial "Sentiment Analysis in the Era of LLMs" at IJCAI 2023. [slides]
Mar 2023: invited talk "A Survey on Aspect-Based Sentiment Analysis" at Singapore Symposium on Sentiment Analysis (S3A).
Guest lecture "Neural models for text" for SEEM5680 Text Mining Models and Applications
TA for ECLT5810 E-Commerce Data Mining Technique (for Msc, 2018-19 Spring, 2020-2021 Spring)
TA for SEEM3440 Operations Research II (for UG, 2020 Fall)
TA for SEEM3460/ESTR3504 Computer Processing System Concepts (for UG, 2018-19 Fall, 2019-2020 Fall, 2020-2021 Fall)